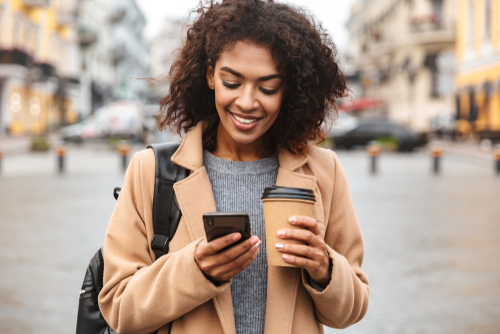 There's a reason why LASIK has a 96% satisfaction rate with patients! If you're a good candidate, LASIK is life changing for the better.
Since these are your eyes, it's important to be as prepared as possible before undergoing the procedure. Keep reading to find out some of the things you need to know before you can have LASIK!
Not Everyone Interested in LASIK is A Good Candidate
One of the most important things to know about LASIK is it's not right for everyone. That is why a screening exam is so important to make sure you meet the requirements. For example, if you have certain autoimmune conditions or recurring eye infections, you may not be a good LASIK candidate.
The screening exam for LASIK will include eye and medical history. This helps the surgeon have a better picture of your overall health.
Another important factor is the thickness of your cornea. If it's too thin, the procedure can lead to complications and even vision loss. The procedure does involve removing a small amount of corneal tissue for vision correction.
There Are Possible Risks Involved
Despite the tremendous success rates of LASIK, it still comes with risks like any other surgical procedure. One risk is your vision regressing to how it was before LASIK.
This may occur due to many reasons like pregnancy, not healing properly, or hormonal imbalances. Most of these can usually be avoided by screening out candidates that don't qualify and following all instructions during recovery.
The Experience and Certification of Your Surgeon Make All the Difference
Two factors you can't afford to overlook are the certification and experience of your surgeon. The experience of the surgeon greatly impacts the outcome of your procedure.
It's important to find out the number of LASIK procedures your eye doctor has performed, their education level, and what technology they use to perform LASIK.
Your surgeon also needs to hold a certification in LASIK from the American Board of Eye Surgeons. This credential is proof of their proficiency in LASIK.
Also, ensure the surgeon is board-certified. A board-certified surgeon has met the standards and training set by the American Board of Ophthalmology.
LASIK Surgery Is Not Painful
Right before the procedure, your eyes will be numbed with drops. You won't feel pain, but you may experience some pressure for a few seconds.
The numbing eye drops will last the entire procedure. They will start to wear off once your LASIK procedure is over. You may feel some scratchiness or discomfort but this will go away on its own.
Improve Your Vision
Welcome to one of the most reputable eye centers in Central Illinois, VisionPoint Eye Center. Our facility combines top medical expertise with state-of-the-art technology to deliver exceptional results for our patients.
The doctors at VisionPoint Eye Center have performed over 18,000 procedures and are on a mission to help you maintain the best vision possible. We aim to provide an unparalleled eye care experience.
Are you considering LASIK? The first step is scheduling a free LASIK consultation at VisionPoint Eye Center in Bloomington, IL!