Please join us for a magical evening outdoors at the beautiful Epiphany Farms Estate and vineyard for Eversight's Night for Sight event.  The evening includes drinks, dinner, games/prizes, and an exclusive silent auction.
Proceeds from this evening will provide financial assistance for Bloomington-Normal area patients unable to afford sight-restoring transplants.  Eversight is Illinois's only eye bank and assists thousands of people each year through their mission of restoring sight and preventing blindness through corneal donation, transplantation, and reasearch.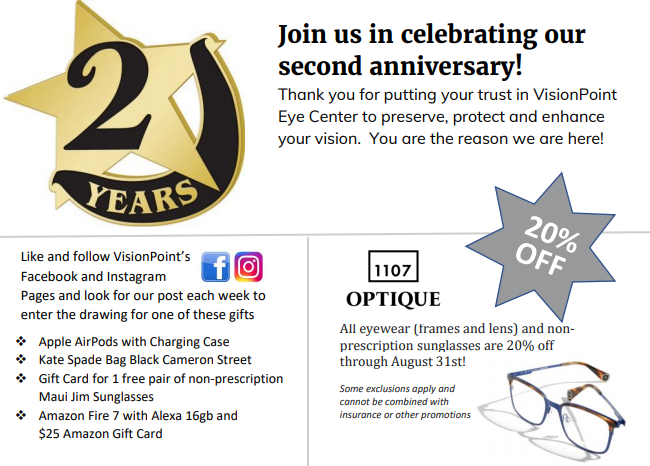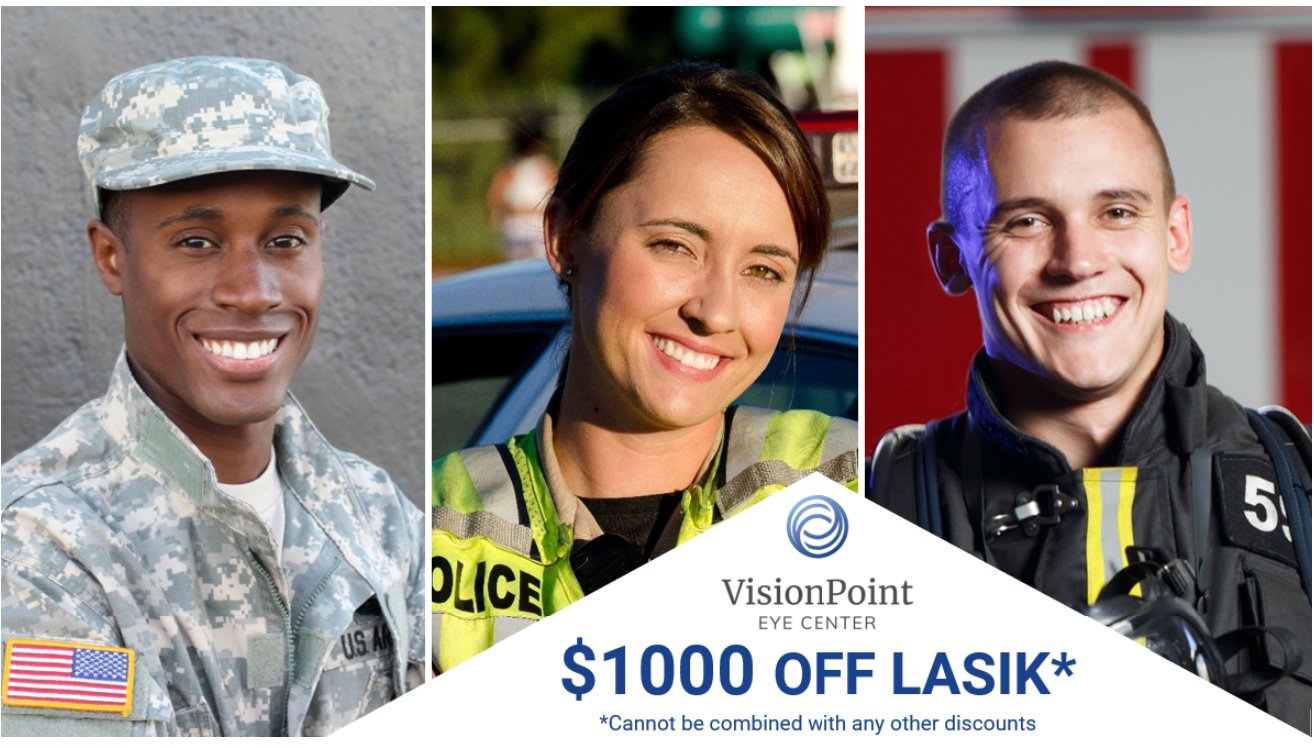 Special Discount for our Heroes!
VisionPoint is proud to offer a discount to all the American Heroes. If you are a first responder, veteran or active duty in the military, then you are eligible for a $1000 discount* off LASIK at our practice! In order to qualify, you must have a free LASIK screening on or before 11/11/20 and have the LASIK procedure before the end of 2020. *Cannot be combined with any other discounts.