Ophthalmologist in Bloomington, IL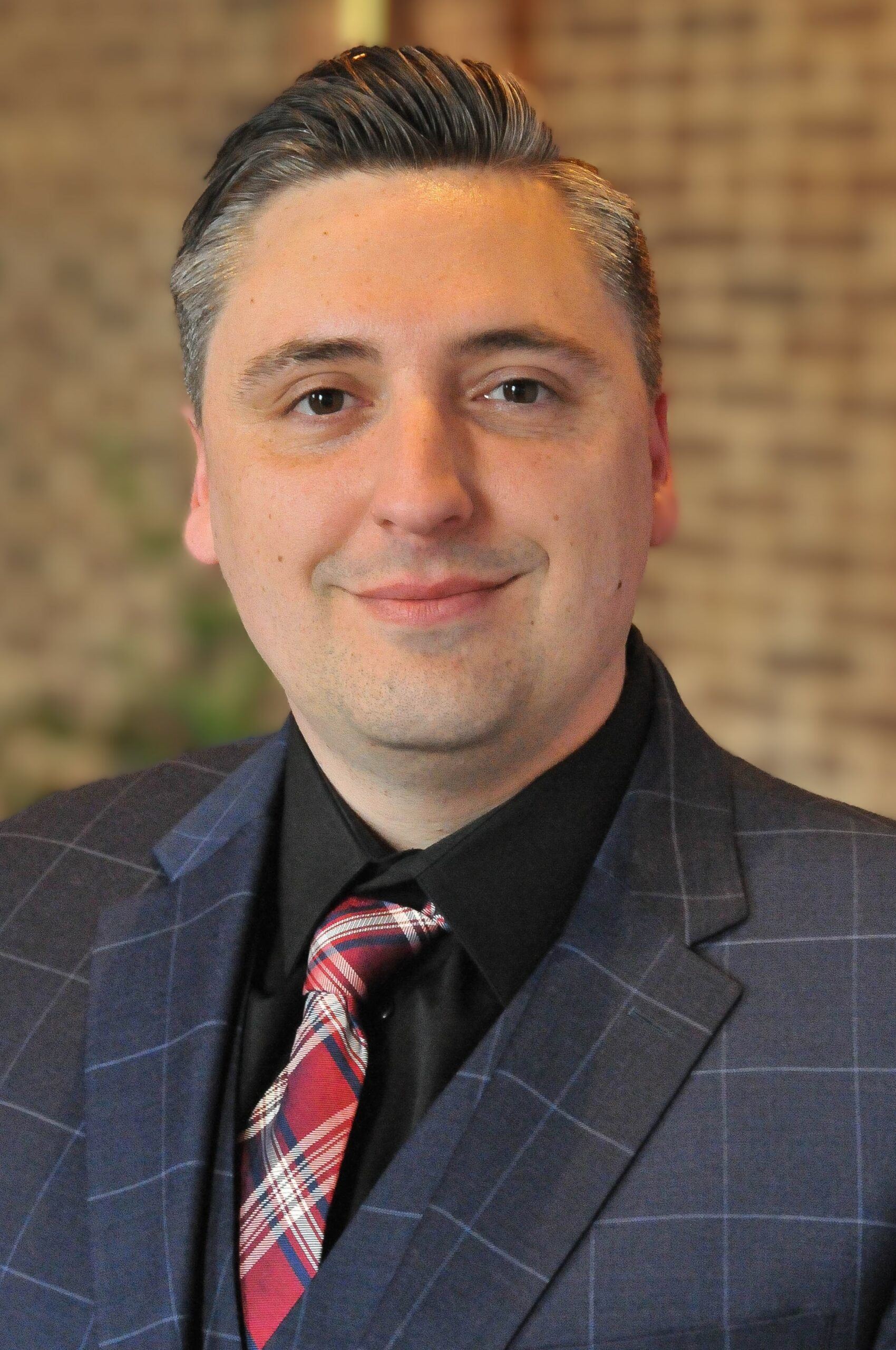 Dr. Kevin Dietrich is our newest Ophthalmologist and joined our team on August 1, 2022.
Dr. Dietrich is originally from Michigan and moved to Florida where he graduated from Florida Atlantic University in Boca Raton, FL and received his Doctor of Medicine degree from Florida State University College of Medicine in Tallahassee, FL. Most recently, he completed an ophthalmology residency from Brown University in Providence, Rhode Island.
Dr. Dietrich is a member of the American Academy of Ophthalmology, and specializes in cataract surgery, iLASIK, ASA/PRK, and care for patients with various eye diseases including but not limited to glaucoma, age-related macular degeneration, and diabetic retinopathy. Dr. Dietrich served in the United State Air Force and is a Connecticut Air National Guard Veteran.
He and his wife, Sarah, and two sons are enjoying being a part of our community.