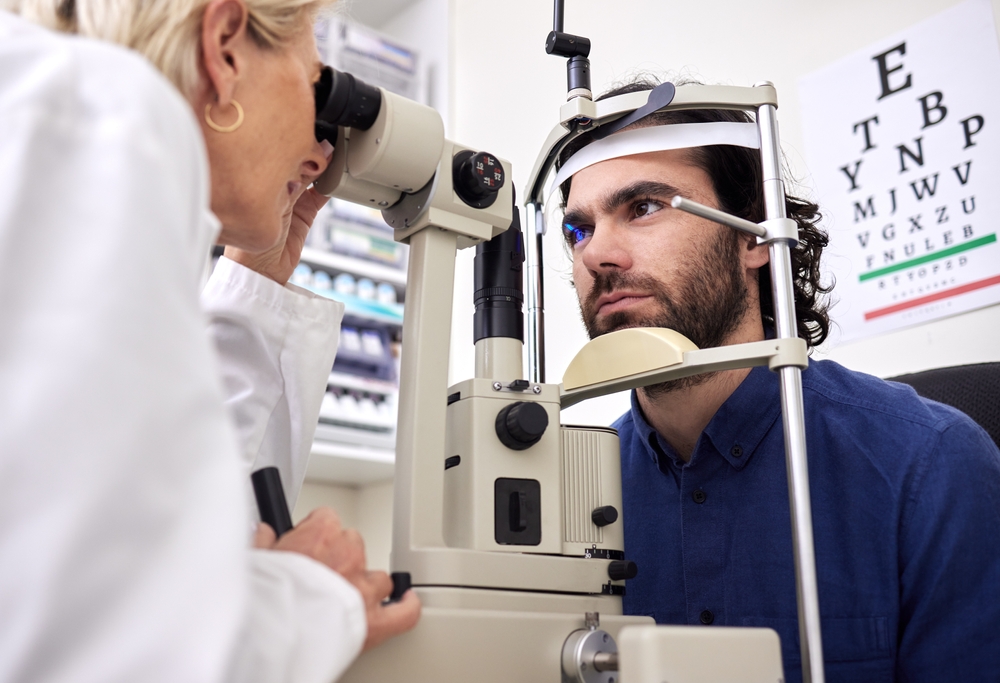 Imagine being able to see the world around you clearly without glasses or contact lenses. After LASIK, you can reduce your dependency on visual aids and enter a world with greater visual freedom.
Who is a Good Candidate For LASIK?
The only definitive way to know if you are a good candidate for LASIK is to come in for a free LASIK consultation.  During this screening, one of the members of our LASIK team will take your measurements to determine your candidacy.  Then, an ophthalmologist will come in and talk with you and weigh various factors to determine if LASIK may be right for you.
You may be a good fit for LASIK if:
You're At Least 18 Years Old
LASIK is approved for those who are eighteen and older and who have had a stable prescription for more than two years.
When going through puberty, your body and eyes continue to develop and change. The changes that occur during this period are likely to affect your prescription.
If your eyes are still developing and your prescription is still changing, your LASIK surgeon will recommend waiting until you're prescription has stabilized to undergo any refractive surgery. Waiting a bit longer will ensure that your eyes have fully matured, allowing for better and longer-lasting results.
You Have a Stable Prescription
It's possible for your vision to change even after puberty.   To be a good candidate for LASIK, your prescription needs to remain stable for at least two years.
The longer your prescription remains the same, the better. This means your vision isn't likely to drastically change after surgery. If your prescription has changed in the last few months and you have LASIK, the results of your procedure unfortunately could be short-lived.
You're Generally in Good Health
To be a good candidate for LASIK, you must be in good general health. LASIK may not be suitable for you if you have uncontrolled diabetes or an autoimmune disease like rheumatoid arthritis or Sjogren's syndrome.
These conditions can interfere with your body's ability to heal after the procedure. Also, make sure you inform your ophthalmologist of any medications you're taking, as some may affect your recovery after LASIK.
You Have Healthy Eyes
Before LASIK, your ophthalmologist will perform a comprehensive eye examination to determine whether your eyes are healthy enough for LASIK. Candidates should be free of certain eye conditions, including severe dry eyes or keratoconus, as these can interfere with healing and the results of the procedure.
Although some conditions may affect your candidacy, you may still be able to have LASIK if your eye doctor is able to successfully treat any pre-existing eye conditions.
Your Corneas Have Sufficient Thickness
During LASIK, your surgeon will create a flap on the surface of your eye, known as the cornea.  Reshaping the thickest part of your cornea, the stroma, corrects your refractive error, enabling you to see clearly without glasses or contact lenses.
Making a flap on corneas that are too thin can be unsafe. Your corneas will be measured during your LASIK consultation to ensure they are thick enough for a safe and effective procedure.
If your corneas are not thick enough, your eye doctor may suggest an alternative to LASIK to correct your vision.
See What You've Been Missing
Are you ready to start enjoying the freedom of unencumbered, crisp, clear vision?  Schedule your appointment at VisionPoint Eye Center in Champaign or Bloomington, IL today to find out if you're a good LASIK candidate.