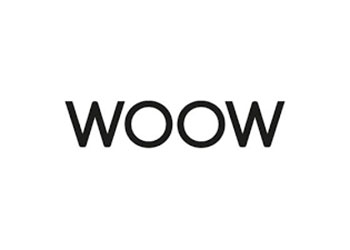 Trendy, edgy, big, and thin. Anything but boring designs with vibrant color and unique collections inspired by London. Each pair of frames inscripted with a playful message to keep you smiling each day.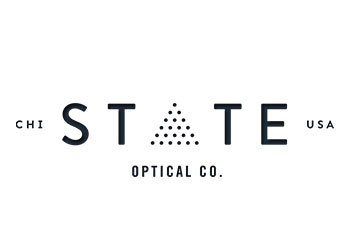 Inspired by Chicago, these 'made in America' frames are all about color play and texture. These looks aim to encompass the city's skyscrapers against the river, the lakefront meeting the skyline, green spaces entwined with vintage architecture, and breweries distilling spirits. Classic urban chic never looked so good.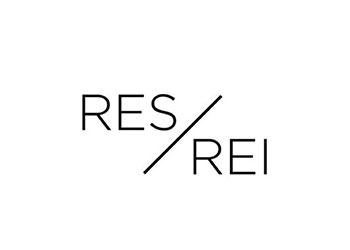 Lively, geometric, fashion-forward designs handmade in Italy. Contrasting elements of earthy textures and vibrant colors allow for a modern, sophisticated look with every frame. Nature, exploration, philosophy, and metropolitan expression are inspirations for the Res/Rei brand.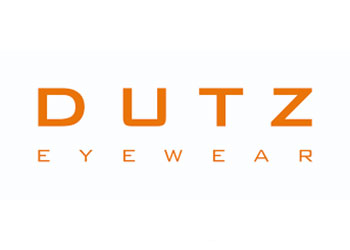 This Dutch brand incorporates vivid color and distinct characteristics in every design. Established in 2005, the focus of Dutz is quality, comfortable, fashion-forward, and logo-free frames for people of all ages.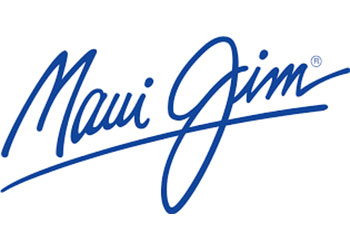 Combining industry-leading technology with the culture and spirit of Hawaii. Classic styles with hints of color, texture, and florals. Live the Spirit of Aloha with the brand's signature beachy botanical inspired looks.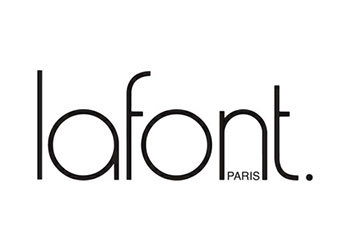 Founded by the Lafont family in 1923, the brand is recognized for its emphasis on elegance and strong family values. Parisian chic is the elemental design inspiration, constructing tailored, luxurious, and whimsical frames for all ages.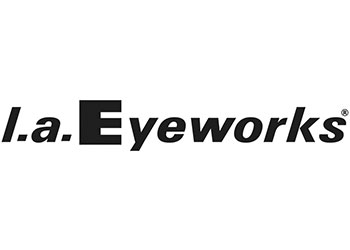 Funky, colorful, imaginative frames of all shapes and styles. Inspired by the uniqueness and diversity of individuals, co-founders Barbara McReynolds and Gai Gherardi strive to produce original, iconoclastic, and invigorating eyeglasses for all. It is avant garde at its finest.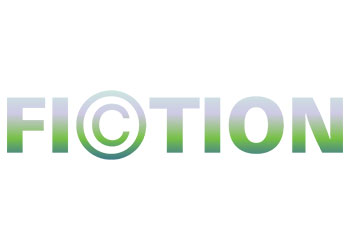 Inspired by the idea that glasses are the introduction to the story that only you can create. Produced under the house of l.a. Eyeworks, these frames take a classic approach to trend-setting, contemporary styles with a touch of flare.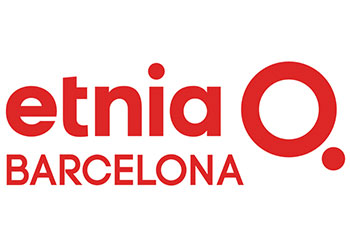 Pops of color, art, and culture are present through a traditional yet modernistic Mediterranean flare. Founded by David Pellicer, the inspiration of Barcelona remains constant in the Etnia Barcelona brand, which constantly strives for innovation and distinction in each pair of frames.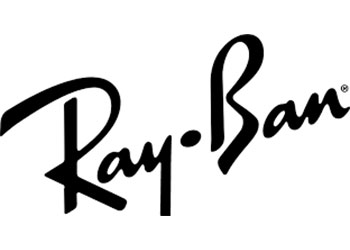 "Iconic eyeglasses are a declaration of belonging, style, and attitude." Established in 1937, this brand is renowned for its simplistic yet bold designs. These top quality, clean-cut, classic frames are easily recognizable.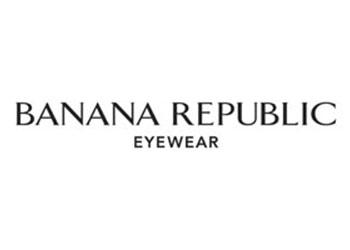 Upscale, bold, fashion-forward. Explore pops of color or sleek designs with modern elegance in mind. Boost your outfit of the day with these adventurous styles.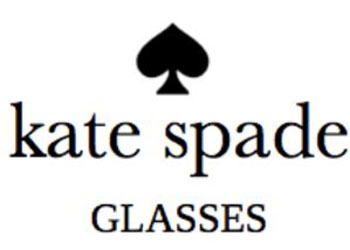 These frames speak sophistication, class, and vogue. Established in 1993, this brand stands for optimistic femininity. Thoughtful details with chic, modern colors make a style statement all their own.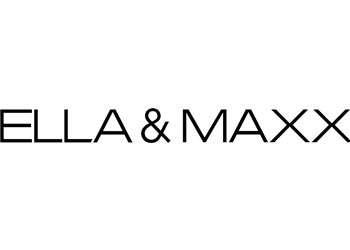 Boho-chic eyewear inspired by the artsy coastal town of Laguna Beach. This line features eccentric femininity, soft sophistication, and versatile styles. Playful textures, embellishments, and designs make for unique frames suitable for any occasion.