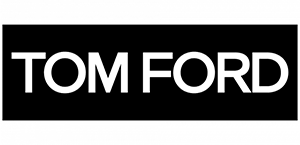 Tom Ford believes in the power of eyewear – the first accessory that gets noticed. His collection delivers high-style high function while providing the diversity essential to satisfy the varied moods and personalities of the Tom Ford customer. Luxe materials and the signature, sleek "T" logo imbue all frames with sophistication.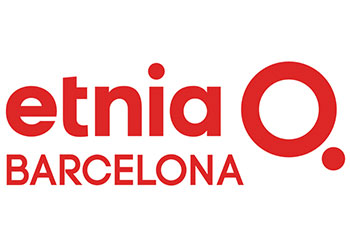 Pops of color, art, and culture are present through a traditional yet modernistic Mediterranean flare. Founded by David Pellicer, the inspiration of Barcelona remains constant in the Etnia Barcelona brand, which constantly strives for innovation and distinction in each pair of frames.

The Bottega Veneta eyewear collection is a modern yet iconic range of sunglasses and optical frames featuring contemporary and sophisticated combinations of colors and finishes. Finely crafted pieces blend tradition with modernity and familiar shapes re-emerge in distinctive styles featuring lightweight metals.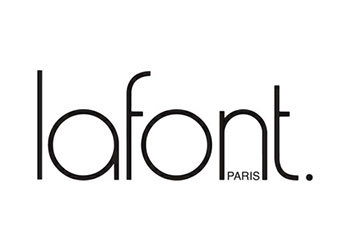 Founded by the Lafont family in 1923, the brand is recognized for its emphasis on elegance and strong family values. Parisian chic is the elemental design inspiration, constructing tailored, luxurious, and whimsical frames for all ages.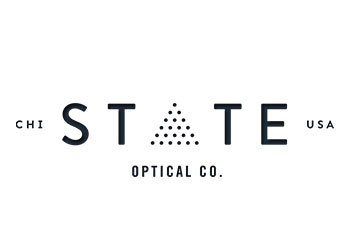 Inspired by Chicago, these 'made in America' frames are all about color play and texture. These looks aim to encompass the city's skyscrapers against the river, the lakefront meeting the skyline, green spaces entwined with vintage architecture, and breweries distilling spirits. Classic urban chic never looked so good.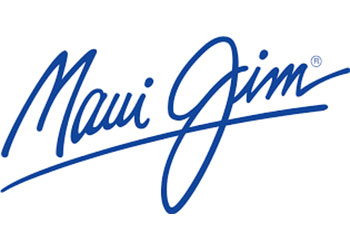 Combining industry-leading technology with the culture and spirit of Hawaii. Classic styles with hints of color, texture, and florals. Live the Spirit of Aloha with the brand's signature beachy botanical inspired looks.

A product of coastal California, SALT. is a premium eyewear brand dedicated to timeless style and effortless beauty. Reflecting the golden State's natural beauty of sandy beaches, snow-capped mountains, and pristine deserts, each piece is handmade with over 130 steps for each pair.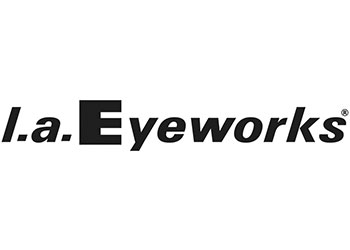 Funky, colorful, imaginative frames of all shapes and styles. Inspired by the uniqueness and diversity of individuals, co-founders Barbara McReynolds and Gai Gherardi strive to produce original, iconoclastic, and invigorating eyeglasses for all. It is avant garde at its finest.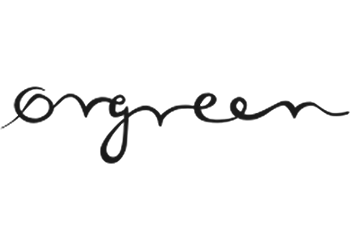 Ørgreen Optics is Danish design at its best. Innovation, quality, minimalism, and clean lines – are found in all their frames – yet with an Ørgreen twist, consisting of unique details and subtle touches, inspired by street culture, extreme sports, and classic cars. Their designs are timeless and seasonless, but never without history.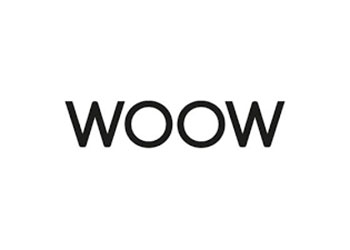 Trendy, edgy, big, and thin. Anything but boring designs with vibrant color and unique collections inspired by London. Each pair of frames inscripted with a playful message to keep you smiling each day.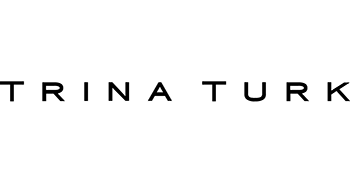 Trina Turk offers an exclusive selection of women's sunglasses and eyewear with UV protection, unique style and everlasting character. Find your favorite frames then pick from a plethora of lenses offered in different treatments and unique colors. From everyday eyewear to statement-worthy styles, you're sure to find the pair for you.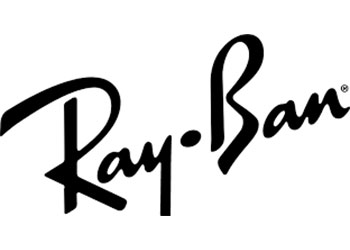 "Iconic eyeglasses are a declaration of belonging, style, and attitude." Established in 1937, this brand is renowned for its simplistic yet bold designs. These top quality, clean-cut, classic frames are easily recognizable.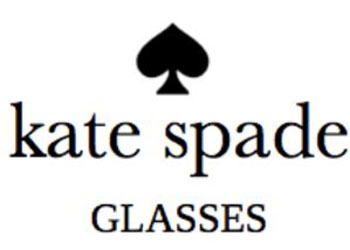 These frames speak sophistication, class, and vogue. Established in 1993, this brand stands for optimistic femininity. Thoughtful details with chic, modern colors make a style statement all their own.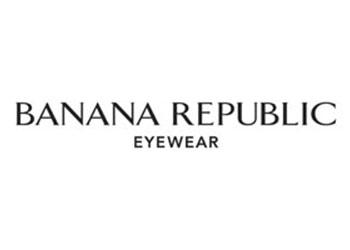 Upscale, bold, fashion-forward. Explore pops of color or sleek designs with modern elegance in mind. Boost your outfit of the day with these adventurous styles.
Additional Brands We Carry
Calvin Klein, Erin's World, Eyes of Faith, Lightec, Nike, Oakley, Prodesign, Scott Harris, Vera Bradley, American Optical, db4k, Lulu Guinness, and more.